Extensive Awareness Session with youth, Women's labors, people with disability and religious leaders to sensitize them about labor market discrimination in response to COVID-19 in Gilgit.
As part of the advocacy campaigns to motivate duty-bearers and ministers to implement existing labor laws and enact new laws to end all forms of discrimination. 
CEO KIRDO meeting with senior Minister for industries, Labor & Commerce 
CEO of KIRDO met with the Director of Industries, Labor and Commerce Department to discuss the issue of discrimination based on various grounds during COVID-19. The Director appreciated the project of EU funded project and implementing partners ERT, HRCP and KIRDO for addressing the issue of discrimination. He ensured that his department will work to implement labor laws and will work to end all forms of discrimination in Gilgit.
Education
Karakorum Integrated Rural Development Organization (KIRDO) an NGO in Gilgit Baltistan, Pakistan beginning in the corridors of education adopted a lifecycle approach of development, focusing its intervention on children, their families and the larger community.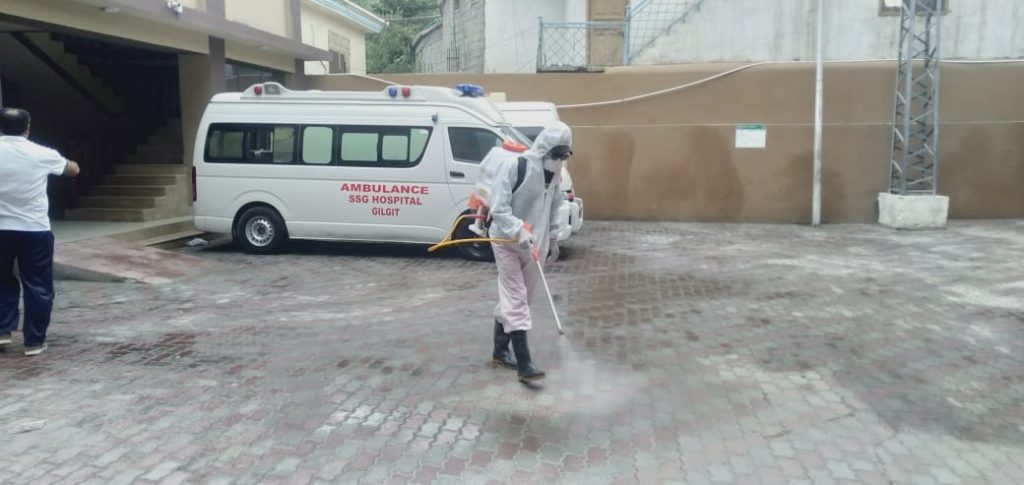 Health
Pakistan has made rapid strides in the health sector since independence. However, access to healthcare in Gilgit Baltistan remains a challenge. In such a scenario, KIRDO works on emergency response, school health program, mobile health centers, and community health in far-flung areas of Gilgit Baltistan, Pakistan.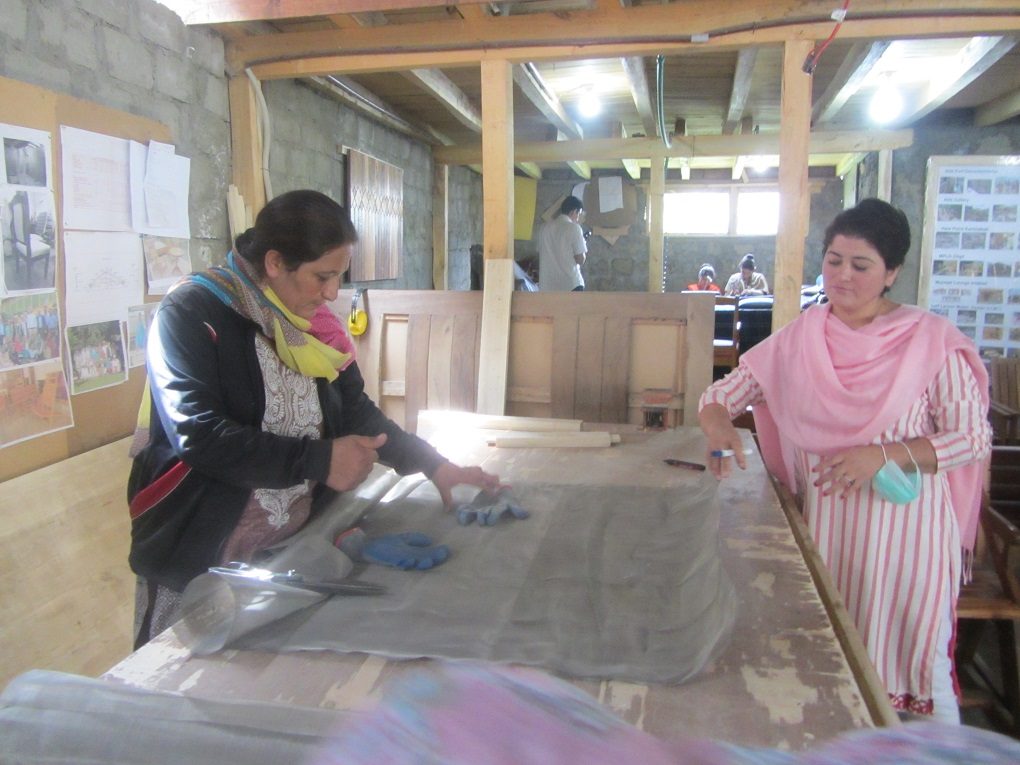 Women's Empowerment
In developing countries like Pakistan, women and girls face numerous problems including inequality and violence.At KIRDO, we are committed to giving women greater economic benefits- by ending poverty. We believe that, giving women greater economic empowerment means enabling women to increase their right to economic resources and their control over meaningful decisions that benefit themselves, their households and their communities.
Ending Gender-Based Violence (Violence against Women and Girls)
At KIRDO, we are committed to eliminate all forms of violence against women and girls, and offer support and services for victims and educate community members to end violence in Gilgit Baltistan, Pakistan.
Youth Empowerment
Young people are the backbone of a society. Their participation in all aspects of society is very important. Unfortunately, we see many youth from Gilgit Baltistan Pakistan are deprived of this. They have limited roles in decision-making processes of leadership programs at the local and national level. We at KIRDO care about young people and helping them lead active and fulfilled roles within our community. We believe that young people are unique and diverse, and we seek to support and empower them through various programs, such as life skills trainings.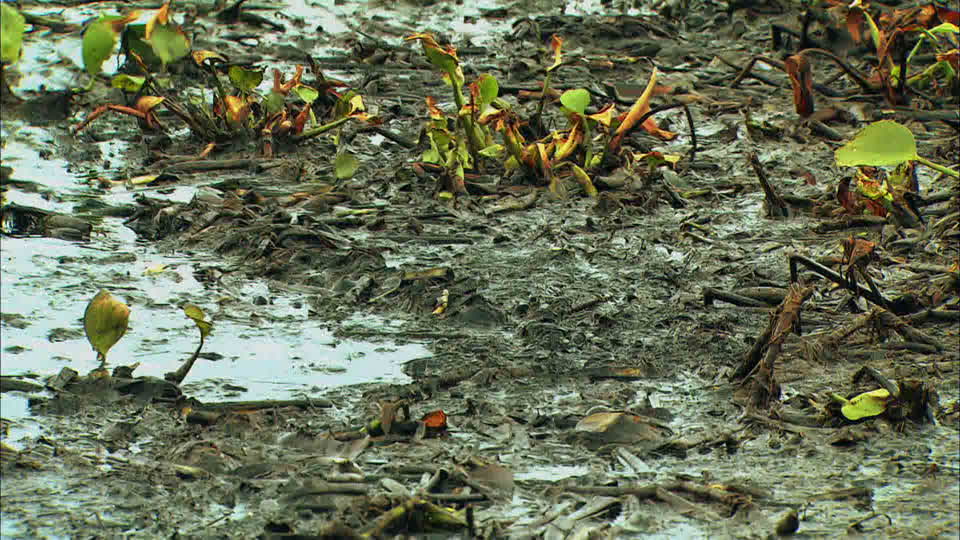 Environmental Conservation
The glaciers of Gilgit Baltistan are a major source of freshwater for the country, are facing new challenges in the form of climate change and unsuitable tourism activities. The mountain communities are prone and poor, and are unable to response such massive destructive events caused by climate change such as floods and droughts. KIRDO is working with national and international stakeholders for generating awareness, capacity building and advocacy for disaster risk reduction, environment protection, climate change, biodiversity conservation and natural resources conservation.
Why Karakorum Integrated Rural Development Organization (KIRDO)
Karakorum Integrate Rural Development Organization (KIRDO) is a youth led organization, and young energetic female professionals hold the top positions. The board of directors or founding members of the organization are also females, which makes KIRDO different from other organizations in Gilgit Baltistan, Pakistan. In addition, KIRDO focuses on the most pressing social issues such as women empowerment, fight against violence, discrimination and youth development projects. At KIRDO we strongly believe on diversity, and we always give first priority to females, minorities and vulnerable people to work in our organization.