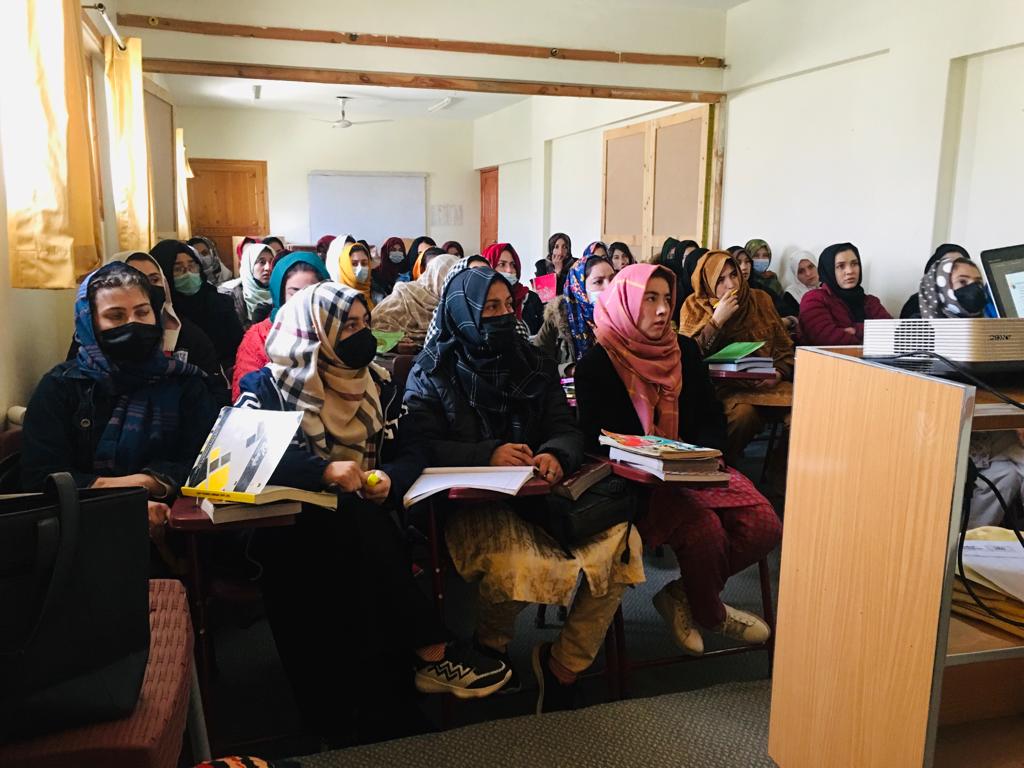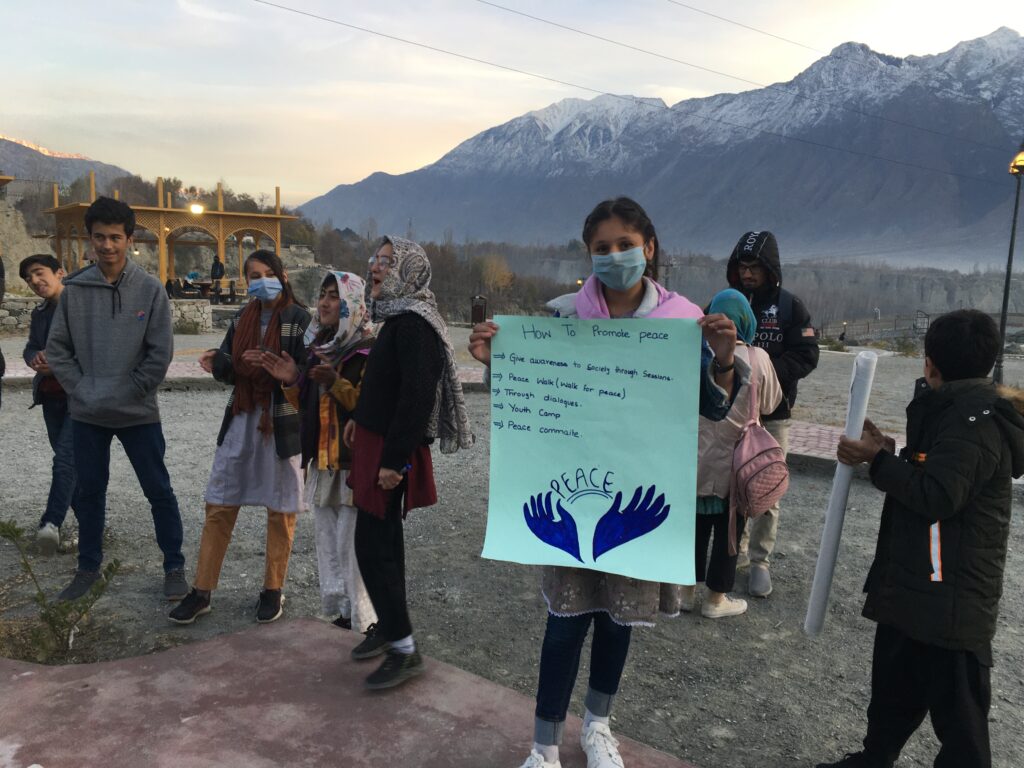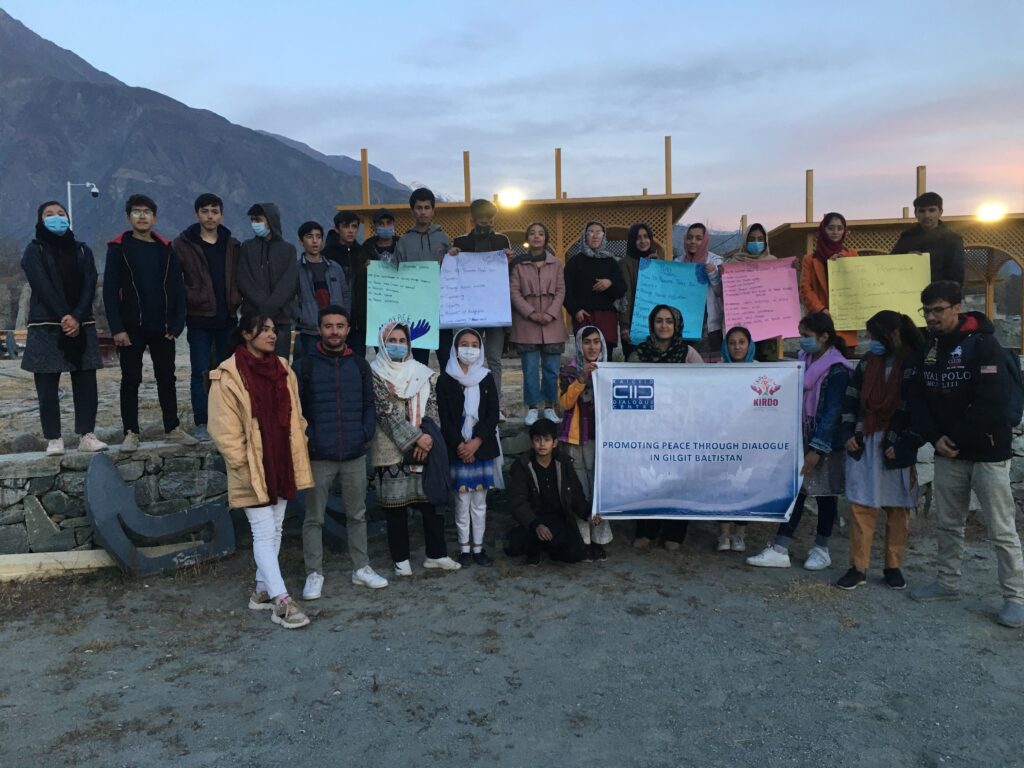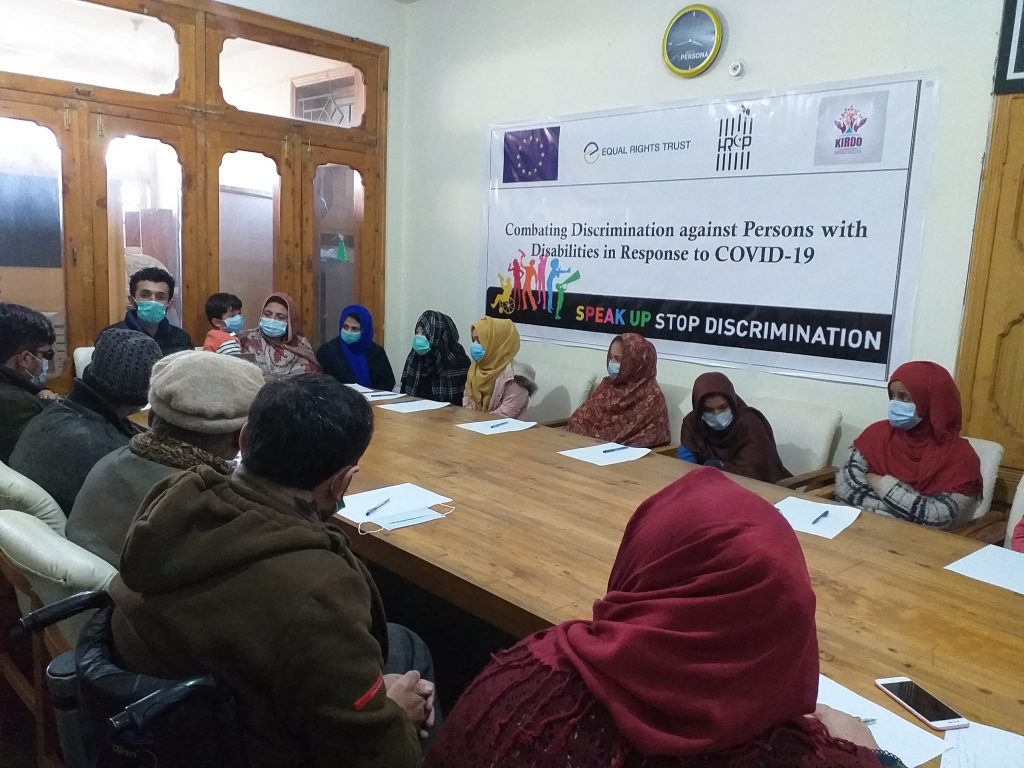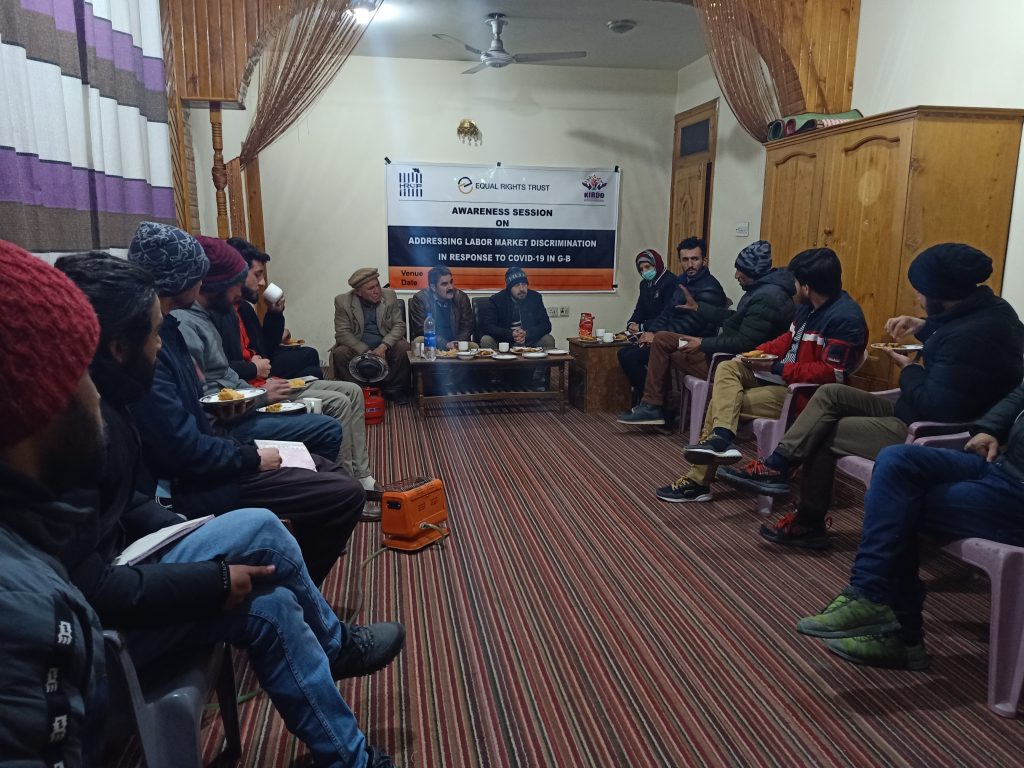 A diverse group drawn from development workers established Karakorum Integrated Rural Development Organization (KIRDO) in Gilgit Baltistan, Pakistan, including educationalists, social activists and other professionals. KIRDO is a non-religious, non-political, non-for-profit, and non-governmental organization (NGO) working in Gilgit Baltistan Pakistan on education, health, women empowerment and socio-economic development of rural communities.
KIRDO has been officially registered under the Voluntary Social Welfare Agencies Act with the District Administration Office, (Reg. No MISC 25/08/2020).
KIRDO has been mobilizing local and international volunteers in various development sectors including educational programs, training's and counseling that significantly contribute to enhance the livelihoods of poor and marginalized / disadvantaged communities in Gilgit-Baltistan Pakistan. KIRDO has also been deploying its volunteers in teaching, teacher training, environment, health and sanitation, helping children in orphanage, women empowerment support, youth empowerment and entrepreneurship development.
On August 19, 2020, Karakorum Integrated Rural Development Organization (KIRDO) in collaboration with Aga Khan Rural Support Program (AKRSP) celebrated World Humanitarian Day in District Gilgit.
KIRDO volunteers distributed masks among the vulnerable people, and celebrated this day with police in a check post, which is the entry point to Gilgit city and other districts. During the campaign, tourists coming from other cities of Pakistan were sensitized to follow the SOP's and wear masks during their visit to various cites of Gilgit Baltistan.
Mask Distribution
KIRDO is active from the very first day when the COVID-19 cases were reported in Gilgit Baltistan by distributing masks and other protective items among the people.
Health Safety Service
KIRDO has conducted anti-germs spray in hospitals, markets and other public places and also installed walkthrough gates.
To improve basic Public health condition of community people
To provide specialized and technical education to underprivileged children
To organize and recognize youth groups/organizations by linking them with socio-economic opportunities
To work towards a violence-free society by helping women and children who are victims of violence, abuse and poverty.
To help the social groups and individuals to acquire knowledge of pollution and environmental degradation